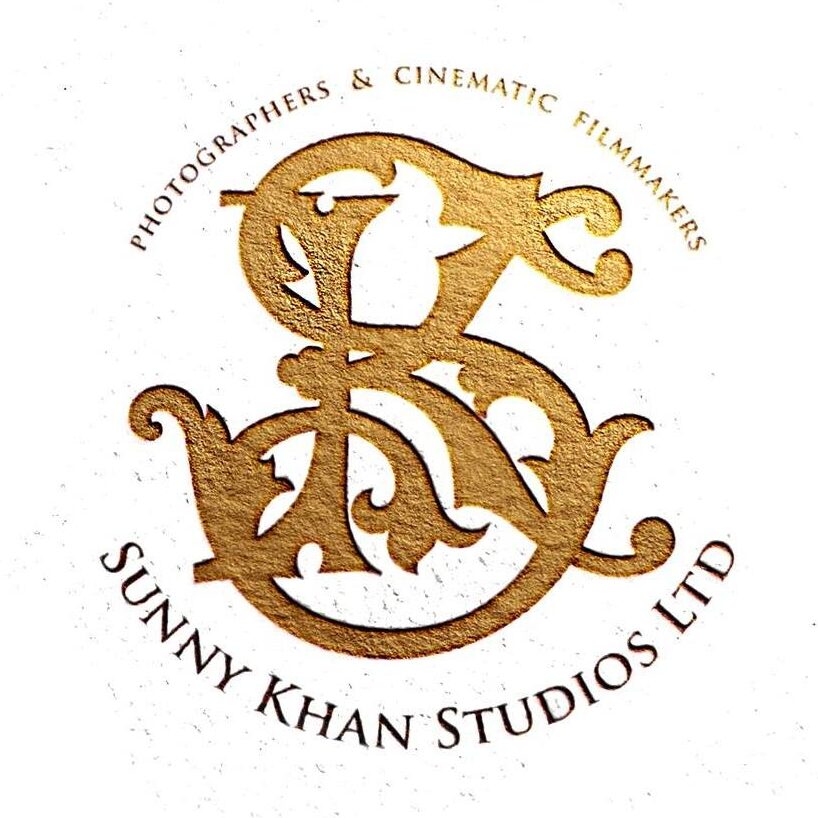 Best Photographers and Filmmakers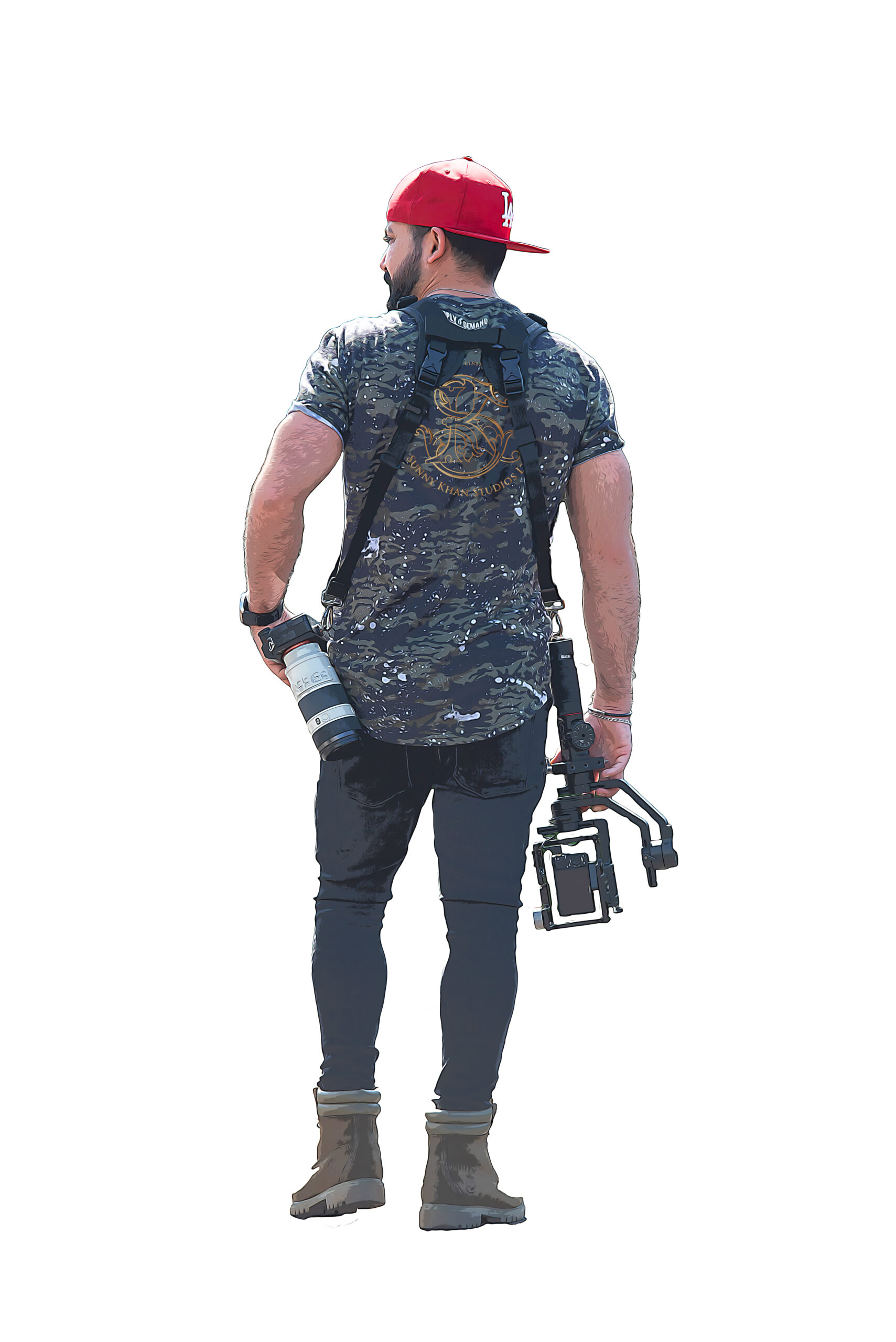 We are honoured that you are considering us to capture your wedding day. We have over 8 years experience in the wedding industry and our aim is always to capture beautiful, intimate moments which tell your story- the little looks, gestures and emotion that make up the story of a family exactly as they are at that time as it is the little things that are so special and so important to remember.
Our experience in the industry means we can help you with posing for your portraits easily, allowing you to relax and enjoy your big day! Our calm, friendly and flexible approach really allows us to form great relationships with the families we work with- we are happy to suggest ideas for your schedule for getting the very best portrait shots of the new couple.
We are here to making booking a wedding photographer and videographer as seamless as possible. Please have a browse our portfolio in the gallery section- don't forget to have a look at our social too to see our latest work on instagram @sunnykhan_studios.
If you have any further questions or would like to enquire about booking us for your wedding, please contact us using the contact information below
Eternalising your Special Day
Everyone is buzzing off the mehndi highlights from yesterday and have nothing but praise for your work. You had footage in there that I couldn't remember anyone taking and managed to capture it in an amazing way! Honestly so happy I went with your videography and photography! May Allah increase the barkaat in your business and make you successful. Looking forward to seeing the rest of the footage!
Just watched them now and legit soooooo happy. Honestly. Thank you so much Sunny I really appreciate it! I laughed and I cried (happy tears) whilst watching the movies. So glad we booked you Alhamdulillah. You and your team were absolutely amazing! My mum's so fussy and even then she's telling my sister to get married so we can book you again. Thanks again Sunny. Honestly really appreciate it!
Hi Sunny hope you're well! Just wanted to say thank you so much for the wedding film, I've must've watched it at least 4 times in the space of 12 hours haha. You've done an amazing job! Absolutely love all the natural shots you've captured throughout the film and especially the ones of us during our photoshoot. May Allah put more barkaat in your work and make you more successful Insha'allah. Can't wait to watch the mehndi now!
I cannot put into words how perfect the movies are! They are beyond my expectation in every way. I have zero room for complaints! The movie is perfect in every way, you have managed to capture everything … it's brilliant! You and your team are great in everything you do. The whole process from our first phone call to collection of the movie went effortlessly and I would 110% recommend you to everyone! Thanks a lot bro!
Memories that will last forever…